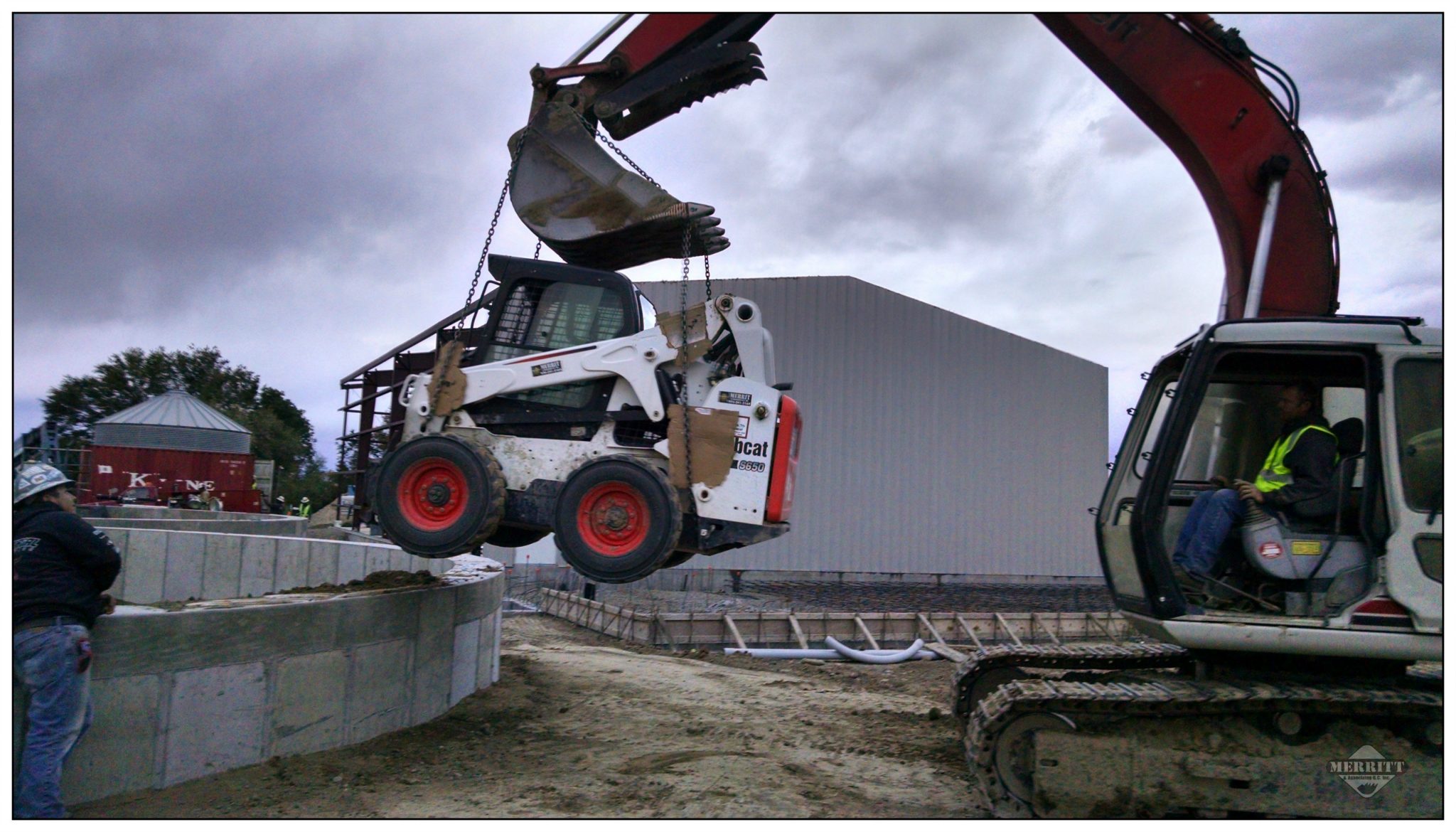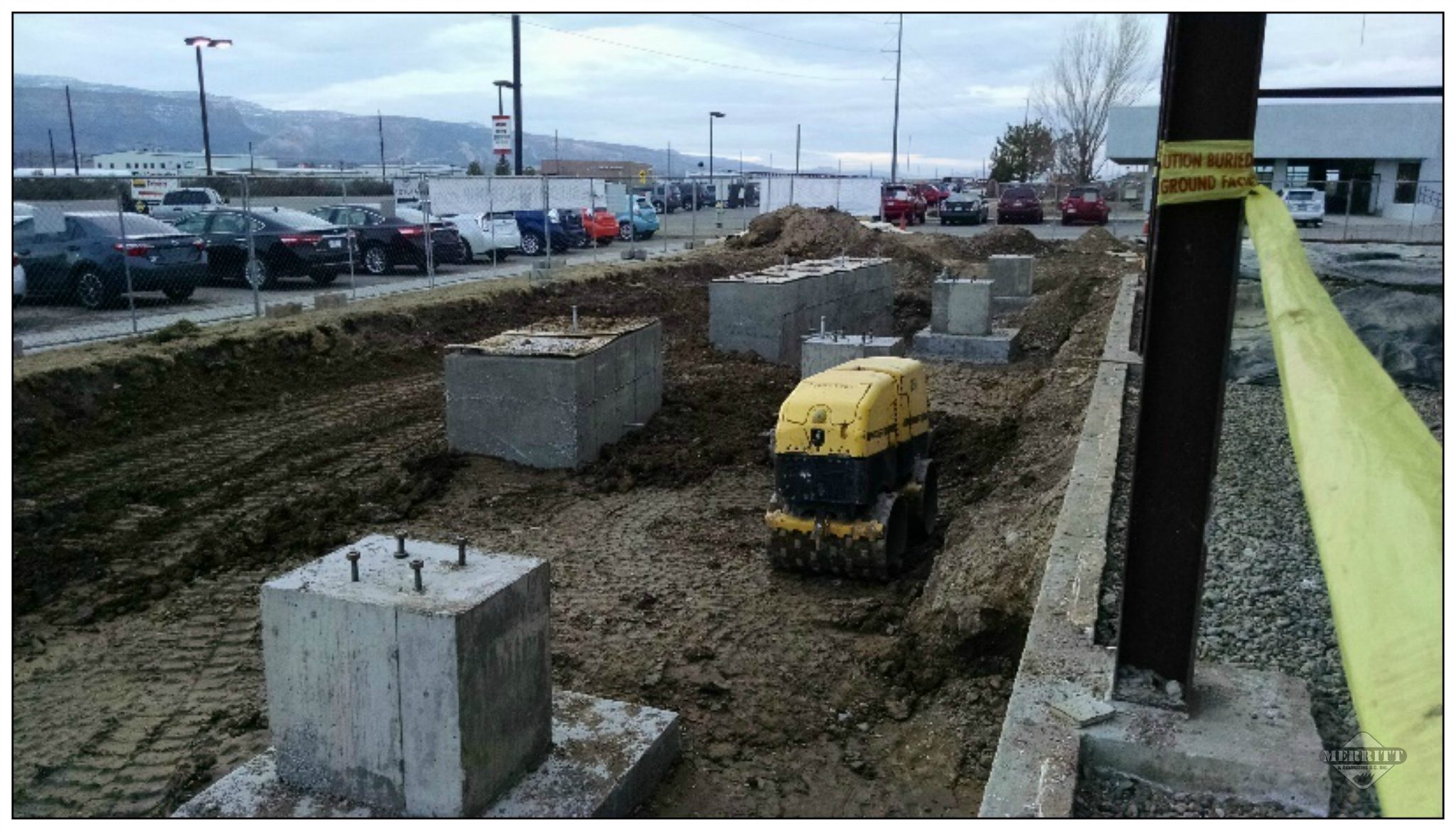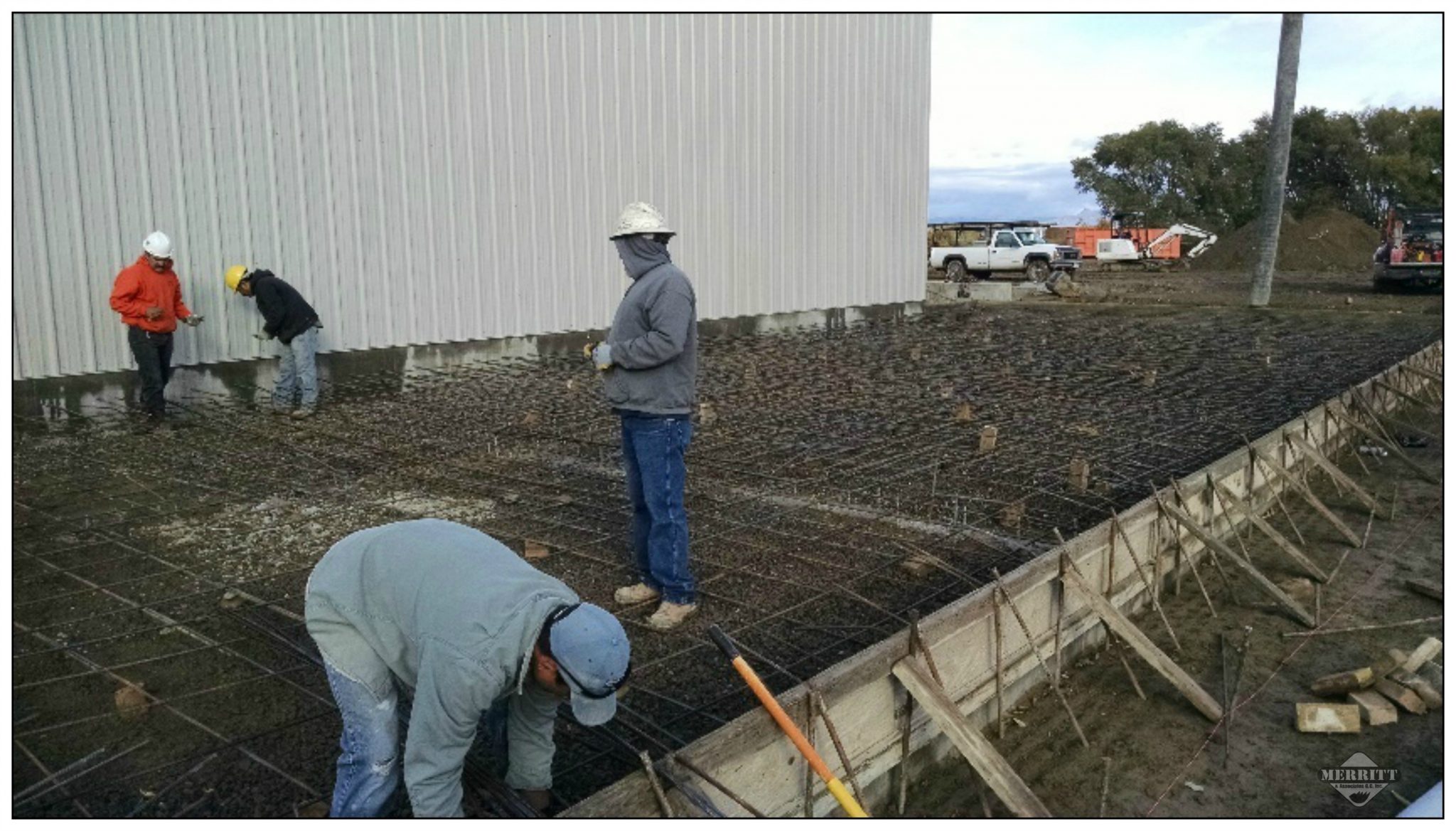 Merritt and Associates G.C., Inc. is Grand Valley's Excavation Specialist
Producing positive drainage to prevent damage to your property and those adjoining.
Good soil preparation and excavation is the start of a good foundation for your home or commercial building. We are knowledgeable about the soils of the Grand Valley and understand local soil needs for conditioning, conservation, and drainage.
Every aspect of your excavation, from water line replacement to mainline installations, will be handled smoothly and professionally by Merritt & Associates.
Expertise

Compaction
Soil conditioning, preparation, and excavation
Storm water maintenance and installation
Utility locates
Septic Systems
Sewer Line Installations
Drainage
Water conservation
Soil conservation
Underground fire line
Foundation excavation
Water line trenching
Land clearing
Project Management

All equipment is company owned
We take pride in our superior compaction work
24 hour service
Storm water management
Certifications

Merritt and Associates excavation supervisors are certified in storm water management and state licensed in new fireline install or maintenance and septic install and maintenance. Our employees keep up-to-date on their training and building codes.
Excellent Pricing

We stand by our quotes with confidence. Pre-bidding research helps us to thoroughly understand the project before pricing the job. All quotes are free.
We own our own equipment, keeping costs low.
We have strong relationships with area vendors, which allows us to pass on lower prices to our customers.
For your free project quote, call our excavation specialist, Brian Holton, at (970) 241-5164.