By following these simple instructions you will ensure that your concrete surface is prepared for the season ahead.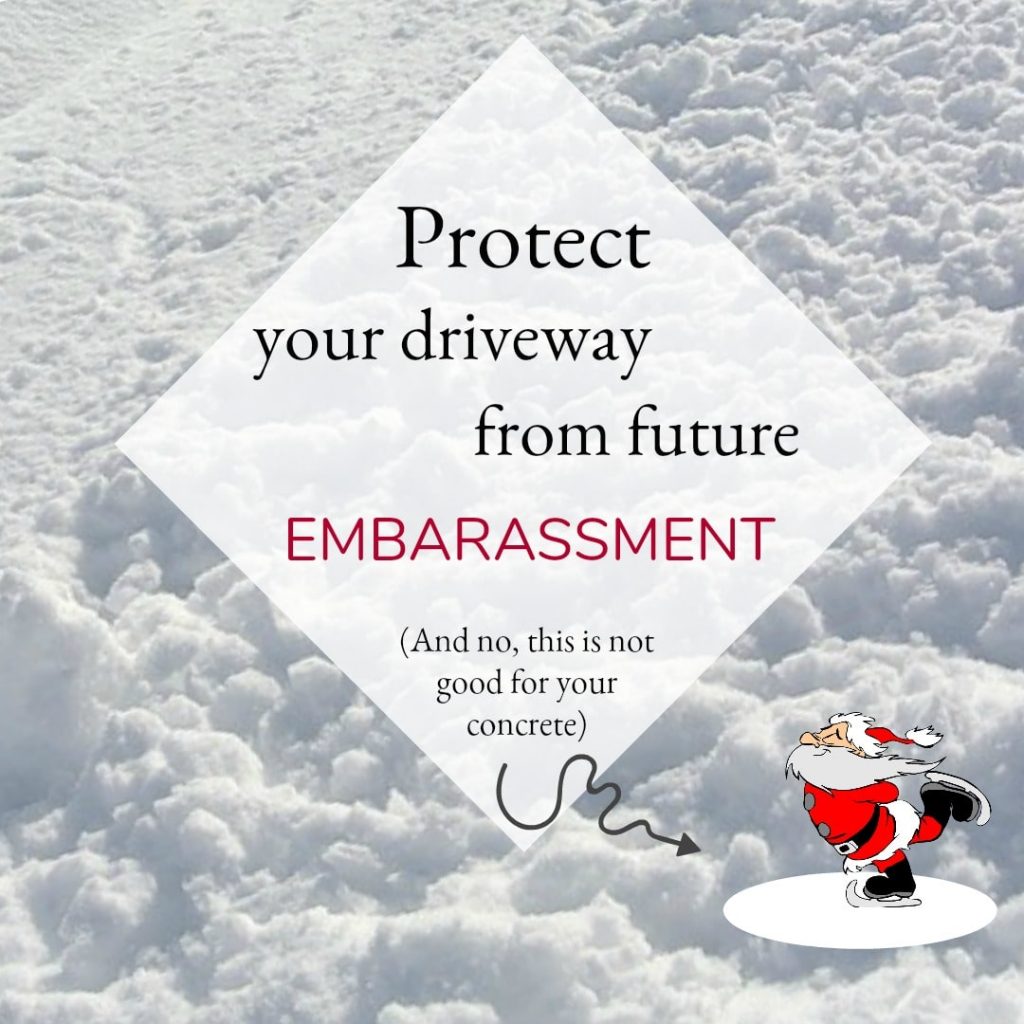 Winter is the time when outdoor structures suffer the most from weather exposure. Concrete represents the material that can be prone to damage due to harsh conditions – snow, ice, wind and the freezing cold that accompanies them. Since it is a binding element of many structures, making sure that it's adequately protected is the top priority of every home or business owner. 
To ensure that your concrete has the adequate strength to withstand the challenges that winter brings, start with 4500 psi concrete and two coats of Cure and Seal.  This will provide a necessary layer of protection that will come in handy later on. You can use high gloss acrylic sealer on the decorative or colored concrete to keep its coloring intact and help protect it from the damage that thawing season brings. It will also help with snow removal.  We recommend you have a professional install the concrete joint sealer and concrete waterproofing material.  Although you could try your luck using retail products, they won't be the industrial strength products that a professional would use.
It is important to clean the snow from the concrete surface as soon as possible – this will prevent the process known as spalling, which is what happens when water enters the concrete, causing the surface to flake off.
Do not use deicing salts – despite the claims that they're safe for concrete, experience proves otherwise. Instead, use silica or play sand for ensuring proper traction.
With these measures taken care of, you can be sure that the damage will be prevented and the concrete will remain intact in any weather.