This new building's skeleton is up on Main Street, folks.
💀 Don't be scared. It's a friendly skeleton.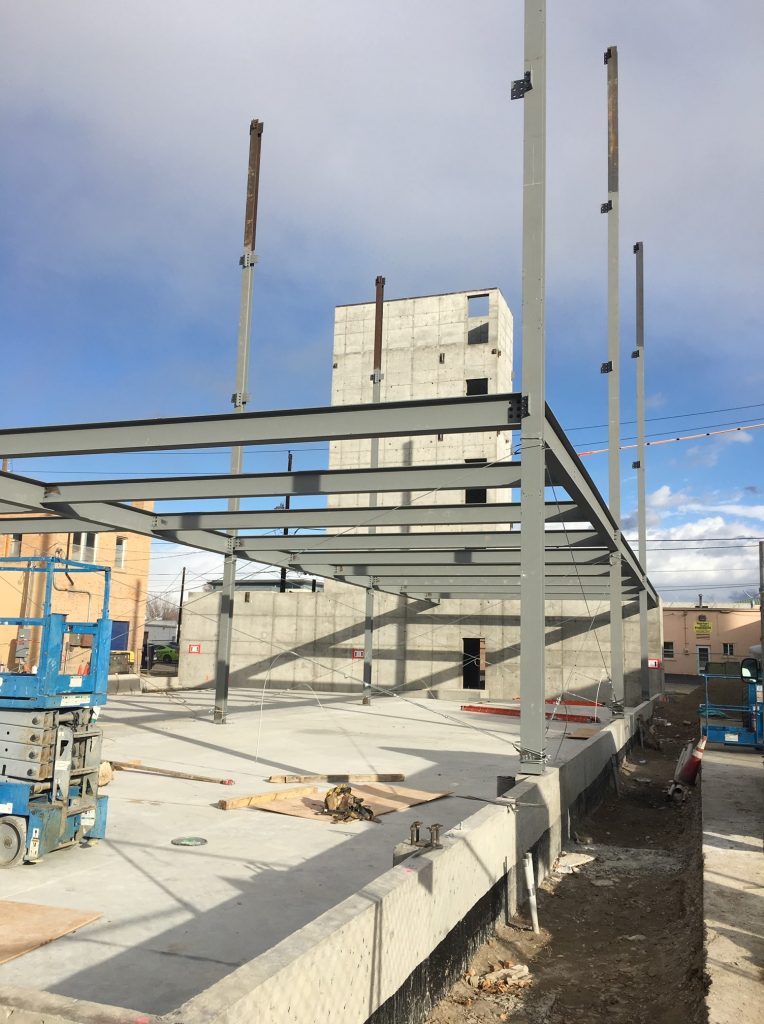 ---
We're here to help
We'll help you through the construction process from dirt work to full construction. Give us a call for a free estimate at (970) 241-5164, or email [email protected]
About Us
We are a premier general contracting company with decades of commercial building experience in Western Colorado.
We specialize in providing full service contracting; everything from excavation and demolition to project completion.
We are a true turn key contractor.
Memberships
Member of the Better Business Bureau
WCCA Board Member
Bid Clerk